The goal of HandcraftedHomegrown.com is to provide helpful tutorials, articles and information on a variety of topics from crafting, cooking and family finances.
About Tasha
The site was founded by Tasha. Tasha has a bachelor's degree in accounting, a master's degree in business administration (MBA), and is a licensed Certified Public Accountant (CPA). She has worked in accounting/finance/compliance for almost 15 years. When she is not working, she enjoys spending time outside with her family, crafting, cooking and baking.
Find Tasha on LinkedIn.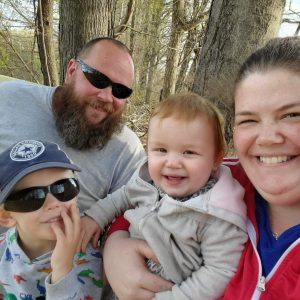 Featured Articles
Tasha has been featured as an expert in the following articles: